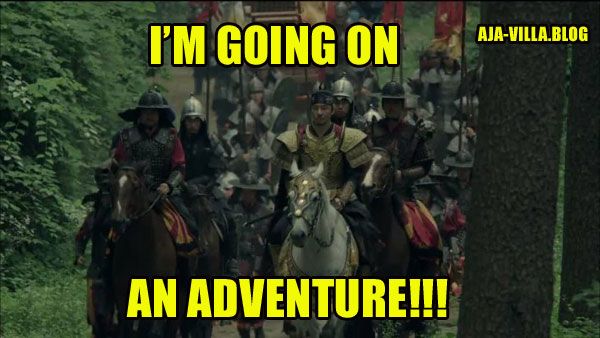 I love anything with a bit of supernatural added to my drama. I admit I couldn't wait for this drama to come out. It has a supernatural element with ghosts and two Jung Il Woo is cast as the lead. You all know I have a love for Jung Il Woo. I mean I watched all episodes of Golden Rainbow and Moon That Embraces the Sun for him. This drama didn't get me hooked. One Jung Il Woo hasn't shown up and two the plot with its cheesy CGI just didn't give me a grand epic beginning.
Despite the Gu Family Book's holes in its outline as a whole , the opening gave this epic and grand narration. It was whimsical and exciting introduction to the mythology of the world. Sadly, TNWJ didn't give me anything exciting. The drama was trying to be epic with all the action scenes but I was more bored than on the edge of my seat.
The acting isn't bad. They are making me believe the world regardless of how uninterested I am. I do wonder how many times the actors had NGs while filming a scene. The fact these actors are playing it straight like it isn't un-normal to talk about ghosts and gods does help me try to get into the world.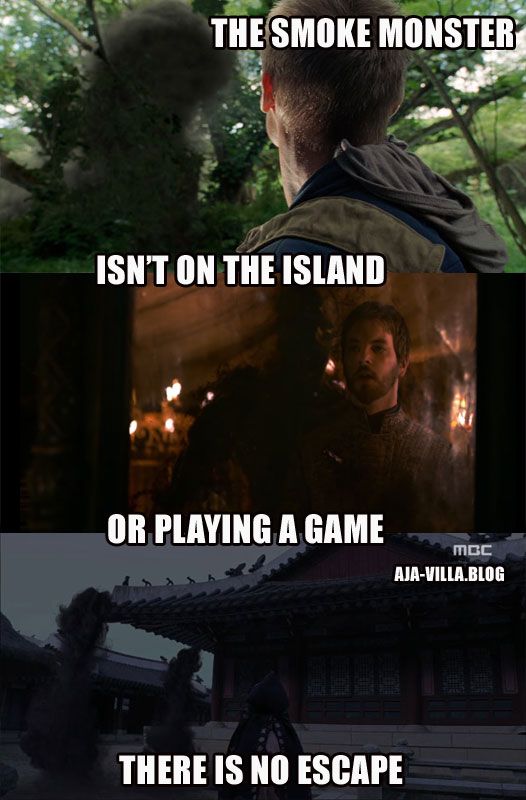 I'm kind of missing the world of palace politics to be honest. I get the feeling we will have a bit of both in the coming episodes. I know I sound like I am complaining. I really am because I had such high hopes for the drama. This doesn't mean I'm giving up on the drama. You all know I love Jung Il Woo to much to give up his drama, plus I'm apart of the Dramafever Drama Club so I can't.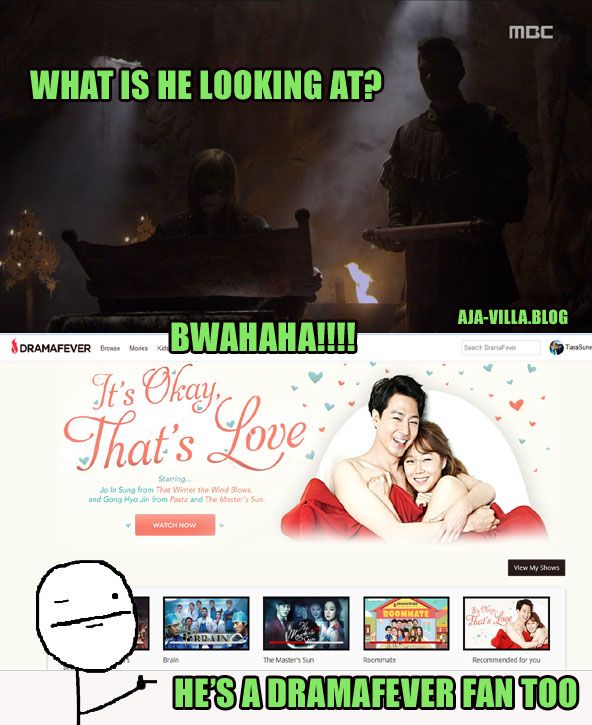 From the promo pictures, I'm guessing Rin doesn't became King and is maybe an outlaw? I'm also guessing he is the rightful King and will be giving the bow and arrow to confirm this fact. I do wonder if the drama will be a bit about him taking his rightful palace on the throne. Another poster had ghosts with him, which makes me think he is like Kim Eun Oh from Arang and the Magistrate.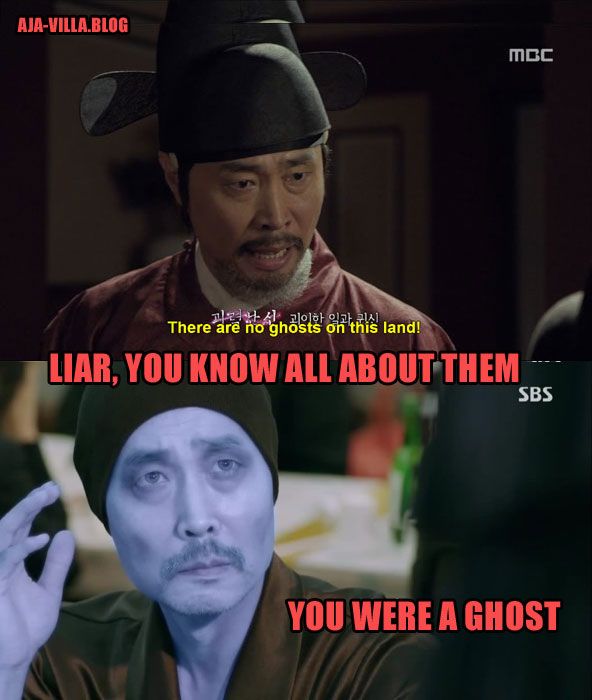 Fingers cross we get some dos and don'ts with some rules on the world. The level of power seems to be on those who control the ghosts. I hope there is a balance of power which we get to see in the coming episodes. It would be pretty boring if no one has some power to stop the forces of evil.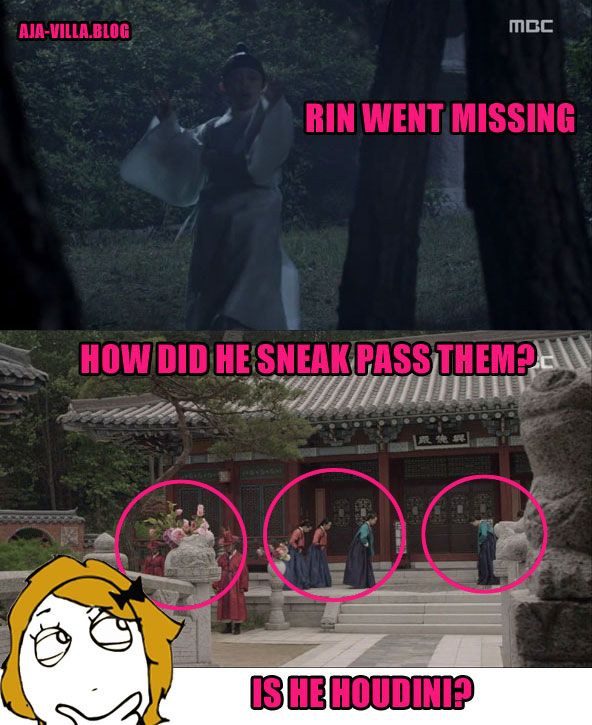 I'm looking forward to the actually storyline. I just hope the past plot doesn't take to many episodes to set the future characters up. I'm not sure how much more I can take of not having Jung Il Woo not around. Plus, I kind of want to get to the meat of the story.