On this episode of Emergency Couple:
We see the cute side of the Fri/Sat couple, a little green eye of jealousy shows up, Chief makes it hard for Ji Hye, and the adventures of babysitting.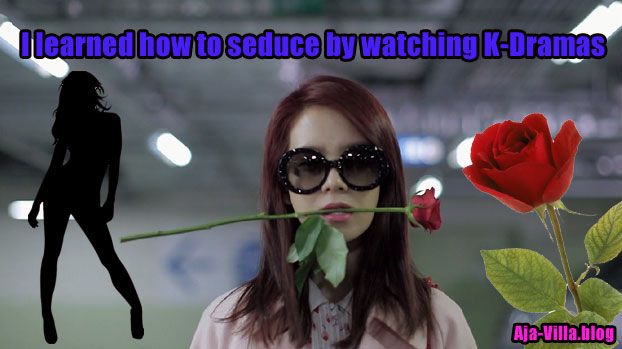 This has been an episode I've been waiting for. Our leads are finally in a good place to start again. Don't get me wrong, I really did enjoy the episodes of Dad dying for the plot. The Drama is listed as a rom-com.
The romance hasn't been a significant and most of it has been one sided until the last few episodes. The comedy has been throw in here and there but really has been put on the back burner.
This episode really did a good job of mixing the romance and comedy together. It makes me a little sad it has taken the writer this long to figure out how to mix the two genres.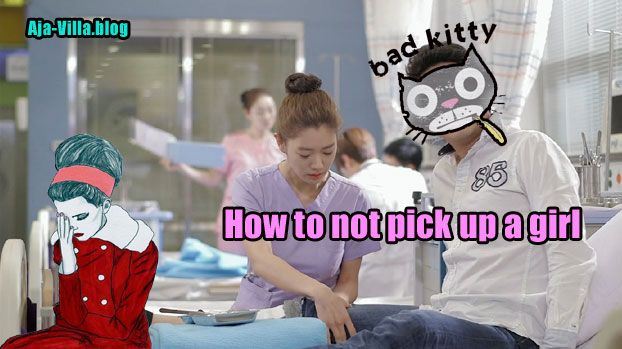 Chun Soo is not being fair to Ji Hye. I have to admit I wanted Ji Hye and Chun Soo to end up together, but I think I would rather have Ji Hye find someone who can love her. Granted, it is part Ji Hye's fault for letting Chun Soo treat her this way. I really hoped the scene of her throwing water at him was real because she needs to stand up for herself.
Ji Hye needs to get out her feelings for her to move on. Her relationship with Chun Soo isn't healthy when she is in love with him still. She needs to think about herself and her child. I love how close Chun Soo and Ji Hye are but it isn't helping either of them.
Jin Hee over hears Chun Soo and Ji Hye spending the night together which lead to a lot of people wondering what Jin Hee's feelings are. The reason for Jin Hee's reaction was not because she has feelings for Chun Soo. From my understanding, Korea is still conservative country. Unlike the USA, it isn't uncommon in public places to a guy grabbing his girlfriends butt and making out. I doubt people will talk about their personal lives of who they had sex with while waiting for the elevator. Grey's Anatomy this is not. I think it was Jin Hee feeling embarrassed for over hearing something intimate.


Why didn't the writer make Chang Min and Jin Hee watch Gook before this episode? I would have been happy to see two people who hate each other have to take care of a little baby. If that happen, they would had to work together to take care of little Gook. I smell comedy gold and these two getting closer. Sadly, that story never played out. A shame but I still enjoyed watching these two works together knowing they like each other again.
Drunken Sex can be a fun trope if done right. I can't say yet if the trope is being treated right but I am happy the writer finally got these two together. These two should have been stuck in a room to work out their issues or have great make-up sex. Either way, I think it would have been fun watching them. Jin Hee screaming is just dumb. There is no need to scream. This is your first time waking up next to him. Freak out but don't scream.
I don't want them to have a baby right now. With only two episode left, I really hope they don't go down that road. They are just getting to know each other again in a good way and I don't think a baby forcing them together is the right way to get them to try again. I know they both talked about having one when they where married. It might make Chang Min's mom happy and I say might. We still don't know what she wants to talk about to Jin Hee. Who knows, maybe she wants Chang Min and Jin Hee to try again. I want them to have a baby for the right reasons and not for a drunken night. This isn't that type of show.
The Sum Up:
I found it … I found the comedy!!!!