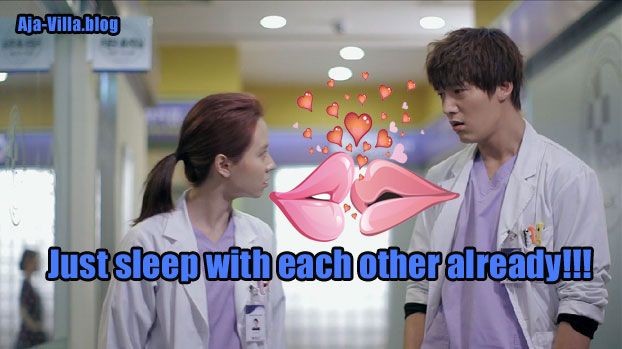 On this episode of Emergency Couple:
Still looking for sis, being sweet on the ex, I like him, the ex's family's Doctor Daughter, and a baby makes three.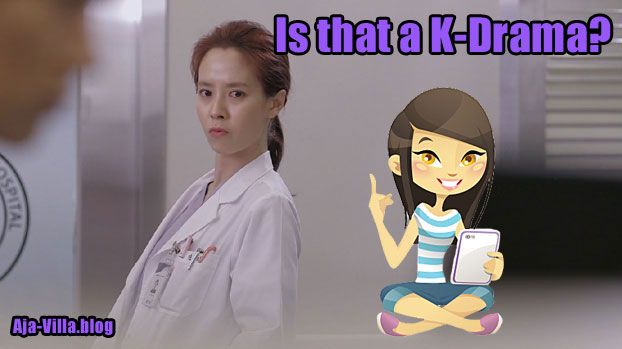 This week there will only be one episode as TvN wants to give more time to filming and editing the drama. I find myself a bit perturbed over how close the filming and broadcasting the drama seems to be. How KDramas are made is appalling for the Production Team, Actors, and writers. I am surprised the Broadcasting puts this much burden on the people behind the drama but for the company itself. I wonder how much more money they lose when they hold an episode due to these conditions. If these filming live continue, I fear for the rest of the Drama. Thus far,
Emergency Couple
has been hitting all the right buttons for me. Fingers cross the Drama Gods.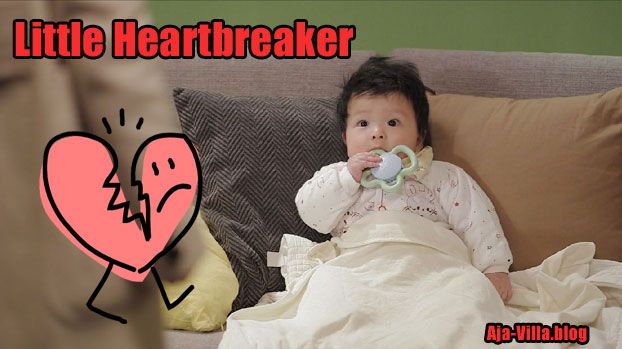 I am not sure what to talk about first. There were lots of good moments this week. Our momma's boy Chang Min is started to come into himself this week. Yes, Chang Min is your K-Drama trope of Jerk to Hero, but I get the feeling we are going to see him leave his bad ways behind for the girl he still loves. Okay, I am praying to the Drama Gods this is where the character is heading. I and millions of girls fall in love with Jin Hyuk as Papa Gu. I just hope for the Dramas sake we see some tender hearted moments with Chang Min. I am not sure I can stand jerky momma's boy for much longer.
With that being said, Chang Min is gradually becoming a better character. Yes it was probably the liquor, but I think he was finally honest with himself by calling Jin Hee. Before Jin Hee left the club, he was concerned about Jin Hee to the point the others at the table were questioning if there is going on between the two of them. Chang Min did the right thing by going to his uncle to help out Jin Hee. Sure Jin Hee isn't considering family, but she has a connection to the family.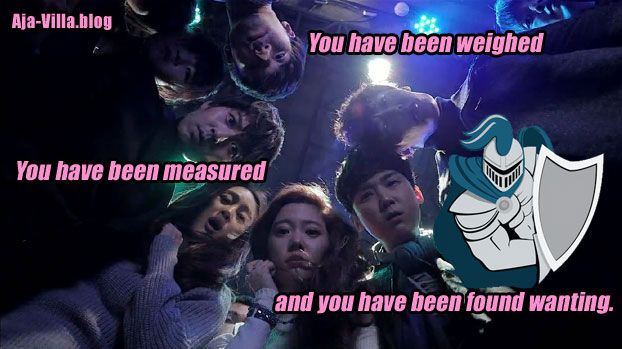 Side note, I think the aunts and uncle actually like Jin Hee. I can see those three going against their sister to get Chang Min and Jin Hee back together. Hahaha!!! That would put a very big smile on my face. Drama Gods take note. These small scenes this week help exhibit the amount of feelings which are still left.
I think it is safe to say Chang Min is going to let go of being a jerk and just become a green eye monster over his jealousy with Chun Soo. The stages of a K-Drama Jerk and I am ready for the next one. Come on Drama Gods, give us some affectionate between Chang Min and Jin Hee. I would like to fall in love like I did with Papa Gu.
Ah Reum is putting down her foot this week as she makes her claim for Chang Min. I get the feeling Ah Reum will be working with Crazy Mom to get Chang Min at some point. I am not overly keen on the idea of Ah Reum and Crazy Mom working together. Please Drama Gods and prove me wrong. Crazy Mom really does need someone to give her a does of reality. I am not sure that will happen since she almost die and still couldn't bat an eye. I don't want this annoying trope of bad mother-n-law. The actress is very good at the roll (see
Secret Garden
), but I would like to see a growth in her character and something different.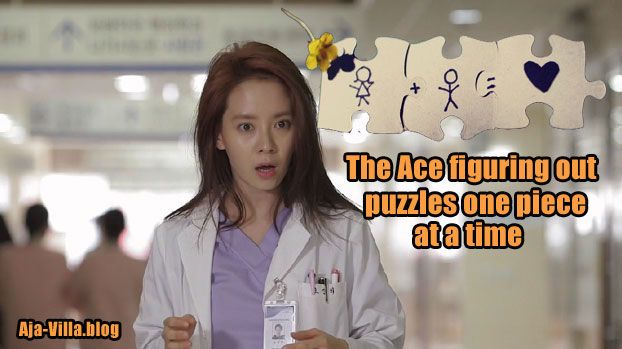 Jin Hee's sister is married with a kid. I ponder on how this will affect Jin Hee. Is there enough time to tell this story? Are there to many players in the mixed of this drama? I mean 7 episodes in with 13 more to go and our main couple still can't be in the same room without wanting to throw something. I feel the drama is still setting things up and I'm concern on how the drama plans to write all these stories together with a bit of medical in between in the next 13 episodes.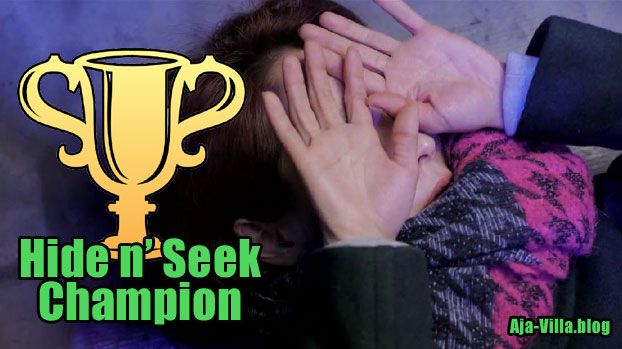 Besides my apprehension, I am waiting on pins and needles until the cat is out of the bag about Chang Min and Jin Hee. Once the crap hits the fan, the funny should start. The drama wants to be funny but tends to forget and than remember at the last minute. For me the funny has found its balance quite yet. I don't mind where the humor has been found but it just doesn't feel natural. Although I am hesitant in some of the drama's direction, I am still getting a kick out of the drama.
The Sum Up:
Still waiting for my Friday and Saturday Couple ... hurry it up already.