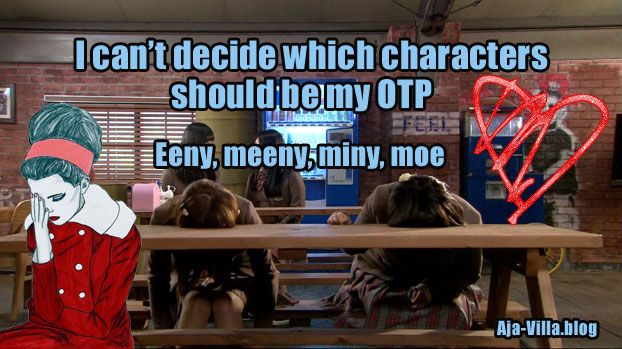 On this episode of Dream High:
The Out Cast lose one of their own, friendships bloom, confess of love, hearts are breaking, the end of the story isn't today, and see you in 200 days.
Jin Gook has gotten the short end of the stick for most of his life. He is picked to debut in the K-Pop world and become an Idol. I can understand why the rest of our rag tag group is peeved at Jin Gook. The guy bailed out on their "fake" showcase to performance on the real one. What loyalties right? Yes and no. He didn't mean to go on the real stage, but he should have told his "friends" what was happening. Maybe he wouldn't be getting the cold treatment. As Hye Mi stated, I'm happy for him, but I can't smile for him.
Sam Dong's hearing problem is going to bite him in the butt. Why does he have to be an idiot and decide it is going to go away? I don't see this going away, but getting worse. Okay sure there have been musicians who had hearing problems like Beethoven, but if you turn my Sam Dong into one I will be coming for you. If you wanted to talk about real handicap issues, I don't have an issue, but this drama isn't suppose to be that serious for those kinds of conflict. This is only going to end up making Hye Mi more conflicted in feeling she owns Sam Dong for that darn flower pot.
Hye Mi has gotten a good wake up call. I like the turn of events in this episode for her. She gets how mean she was toward Baek Hee. Hye Mi comes to realize she isn't the heroine in this story but the antagonist. Teach Oh Hyuk really says it best. If the story was to end now, you would be the girl who rudely gave up her friend because of pride as the villain. But if one can learn from their mistakes to correct and improve than the villain could become the heroine. Hye Mi finally saw the ugliest person in the mirror. Teacher Oh Hyuk helped tell her that the villain isn't going to stay, but it was Sam Dong's drawings to show her she can become the heroine. Those two are her pillars in her crappy life.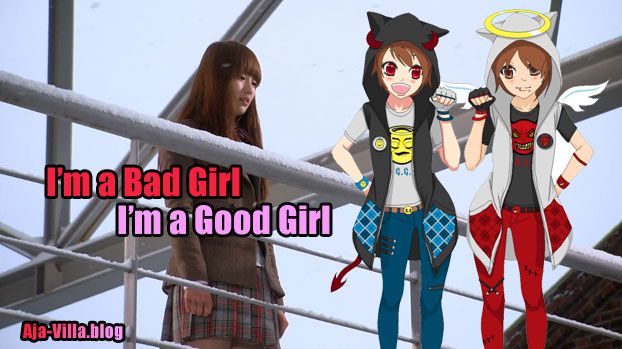 I have been dreading Pil Sook's makeover with each passing episode. Korean Idols do some of the worst diets or lack there of eating for the slim figure. Yes, these girls look pretty but when you don't eat anything that isn't pretty. I do not approve of people starving themselves for the "prefect" body. Which that being said Dream High's weight loss program wasn't horrible. Overeating on calories is where you gain weight. You should never skip breakfast. The meal which gives you all the energy and you burn all those calories through most of the day. Lunch should be a lot smaller and than dinner evening smaller. You don't want a lot of food in your stomach while you sleep. You don't burn any calories while sleeping. Kudos go to Dream High of actually having the right idea of maintaining a healthy diet.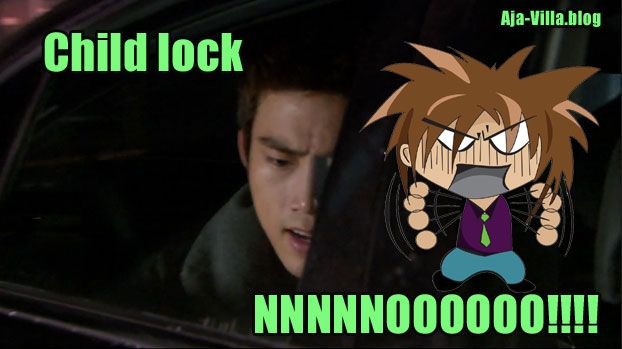 The reason behind the diet loss isn't horrible. I am glad Pil Sook being motivated to lose the weight for Jason as more realistic. Jason only agrees to Pil Sook because of the comment he heard about her not debuting. He is thinking for Pil Sook for her to succeed, which is why he agrees to her wish. I can buy this. Thank you, Drama Gods for not being a d*ck and giving young girls anymore crazy ideas.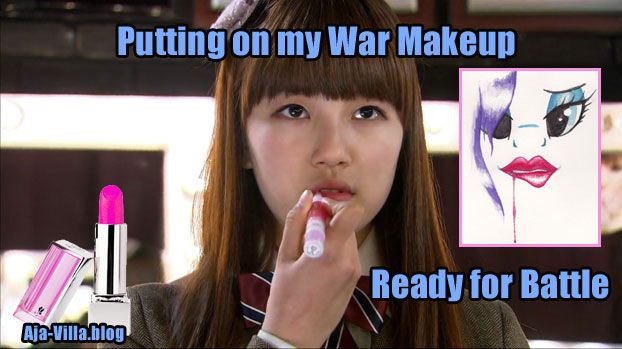 The Sum Up
From Zero to Hero … here we go …