Someone took a shower in strawberries, another is camping homeless, cougar is playing, haircuts, villainous prosecutor, trucks on vacation and Mi Rae Choice better not happen.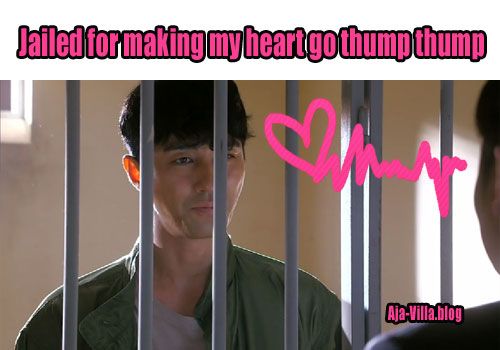 What an episode 5 brought us. Let's get down to the nitty gritty of what happen. Soo Sun and Dae

Gu

seem to be getting closer with each episode. This episode gave us their first kiss. This was not your traditional first trip kiss. This kiss was better. All those KDrama writers take note, this is how trip kiss should go for now on. Who doesn't love a shirtless guy and kiss?
Soo Sun's reply to Dae

Gu

was priceless. Forget Chicken and Beer, I want strawberries. If they could be covered in chocolate, it would be evening better. Getting back to Dae

Gu

, he's slowly letting Soo Sun in his heart. He get's suckered in when Soo Sun "partner/oppa" pout and wiggles to get him to apologize to Pan Seok. Later in the episode, he can't stop looking at Soo Sun's lips. It is only a matter of time and I'm looking forward to them being roomies.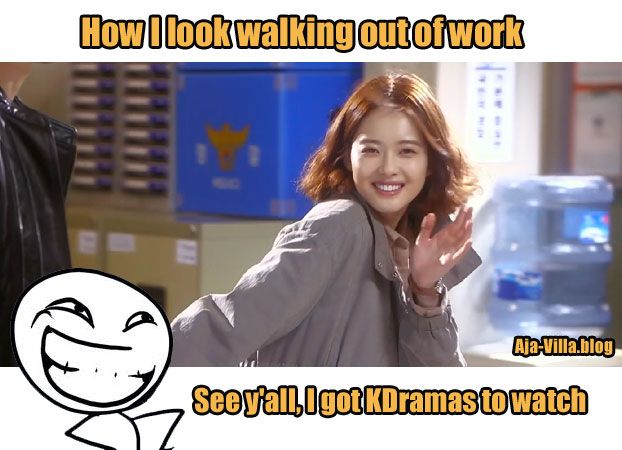 Soo Sun cut her hair to be more likeable to Pan Seok. I can cognize why she cut her hair, but it kind of rubs me the wrong way. Pan Seok doesn't like Soo Sun because she to long is a feeble reason. I'm all about dress codes, but her boss isn't giving her sensible reason. Evening if I am not a fan of her being made to cut her hair, she does impress her boss. I don't think Pan Seok was expecting her too take what he said to heart. It is a win for Soo Sun but I don't have to like it.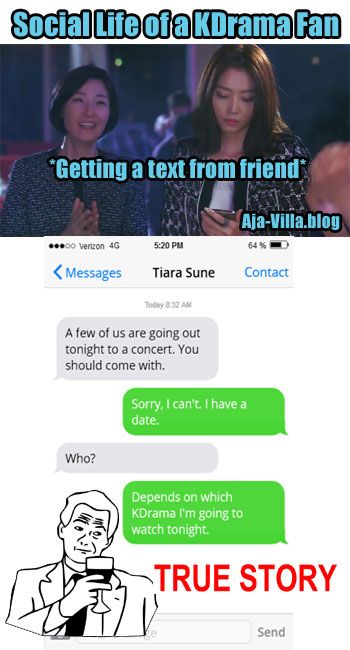 Hold it everyone, we have a cougar lose.The young man in front of her apartment gives me the assumption Tae II and

Sa

Kyung "hooked up". It makes sense why Tae II asked if she remembered him and why she denied it. This isn't her first time either as noticed when Pan Seok asks how long she will continue to live this way. There is nothing wrong was having fun, but I'm not sure this is type of behavior is healthy.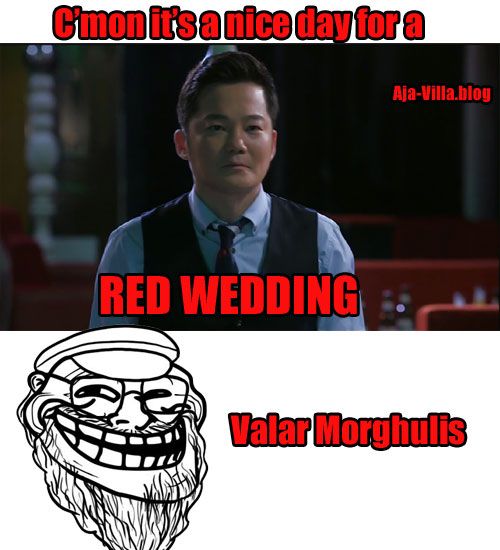 Prosecutor Han must have been sent from hell. I mean corrupted and evil doesn't begin to describe how horrible the man comes across. The way our evil Prosecutor and Pan Seok address each other demonstrates they are not friends. We come to find out, they know each other from school and have been clashing against each other since. It wouldn't be a revelation to me if we come to find Prosecutor Han working for the Man behind Scarface. But it doesn't make sense for Pan Seok to be mixed with him on the side of evil.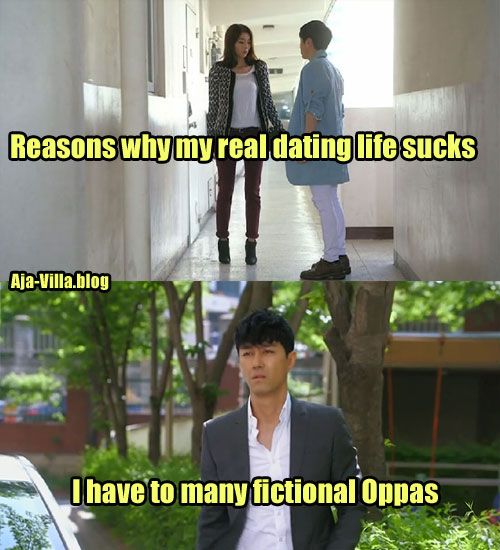 Each episode we see the dedication Pan Seok spent on trying to find some clue to pinpoint his suspect. He was ordered by Prosecutor Han to complete a task and made the choice of ignoring them. Pan Seok knew there is limited time window to catch his suspect and poured all his focus onto the case knowing there would be consequences. It just doesn't match his character to be working for the bad man.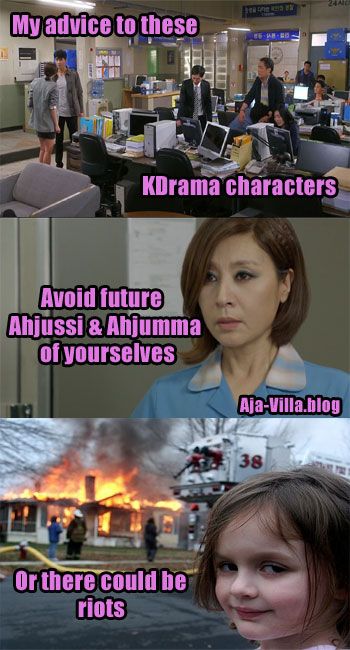 The drama continues to intrigue and charm me. It isn't without its flaws, but I'm able to overlook them. The over voice narration in this episode was a little funky and unnecessary. Unlike episode 4, it was still odd, but it fit the flow of the episode. I'm ready for our P4 to become roommates for the hilariousness to start.
The Sum Up:
Mmmm … Strawberries …