Secret started up over two weeks ago and I wanted to weight in on this melo-fest.
We meet Jo Min Hyuk (Ji Sung) our handsome Chaebol who has everything from looks, breeding, and intelligence. His only flaw the drama gods gave him was a lack of kindness (Big shocker, a rude Chaebol). But this Chaebol's rudeness stems from his girlfriends probably leaving him due to her lack of funds to fit in. Of course our lead doesn't care and just wants the girl back. Sadly due to an accident, his girlfriend is killed in a hit-and run.
Meet Kang Yoo Jung (Hwang Jung Eum) who is a sweet and hard working girl (she wouldn't be a lead if she wasn't). She has basically been supporting her boyfriend Ahn Do Hoon (Bae Soo Bin) while he goes to law school. On the day he asks Yoo Jung to be his wife, he gets into a car accident. Little did both Do Hoon and Yoo Jung know the car had hit Min Hyuk's girlfriend.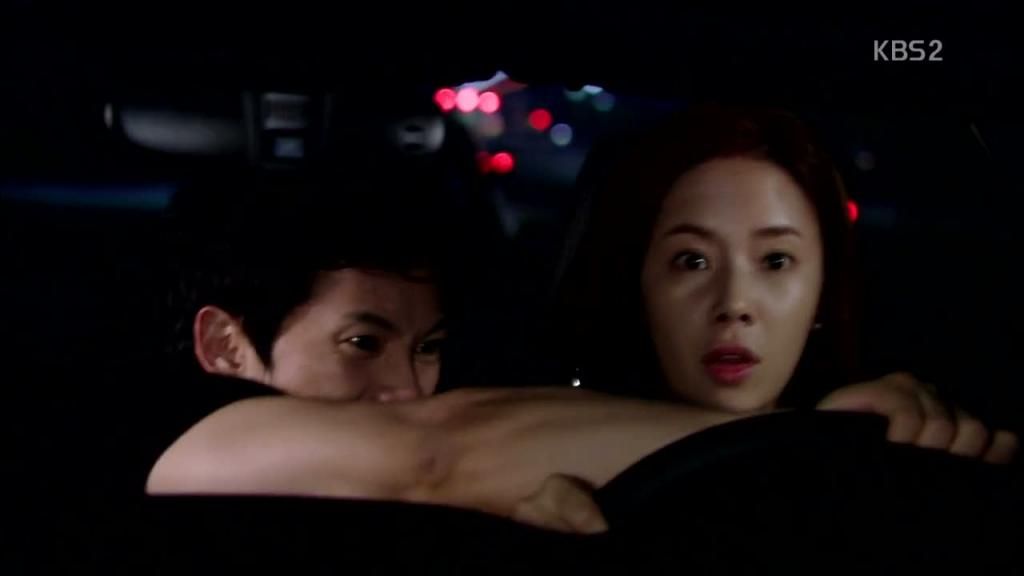 Do Hoon's first assignment as a prosecutor is a hit-and-run case and Yoo Jung is on trial. Despite not being the one at the wheel, she takes the blame and is sent to prison for 5 years. Min Hyuk wants to make Yoo Jung's life a living hell since she took his beloved and his unborn child. While in prison Yoo Jung finds out she is with child, Do Hoon's child (well how else is Min Hyuk going to make her live hell without this trope).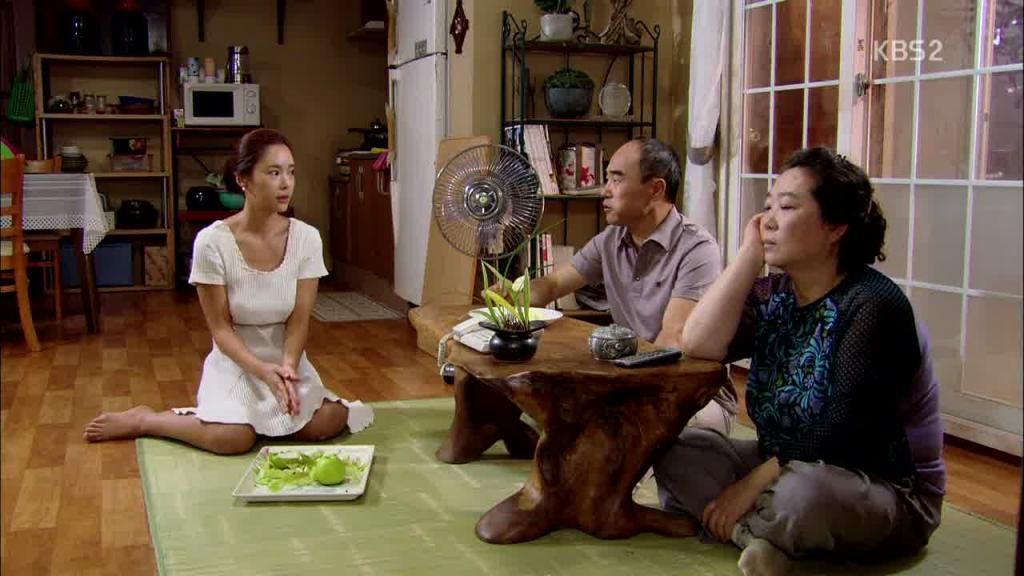 Shin Se Yeon is Jo Min Hyuk's family friend. Her parents and Min Hyuk want those two kids to marry. At this point, she isn't on the bandwagon to marry just because her parents say so.
I am not sure how I feel about the self-sacrificing candy. I really do like Yoo Jung as a character. She truly loves Do Hoon and willing to support him like a wife. Do Hoon is kind of stuck between a hard place and a rock (or a wrecking ball). I thought the writers would have fast-forward to 5 years and see all the changes that happen. Instead they just forward when her kid would be sent away at his two year mark. Not a lot of time has past.

I hope all her sacrificing is paid off. Please no cancer drama gods. She is about the only character I enjoy.
Do Hoon feels pretty bad since he is trying to take care of Yoo Jung's father. He knows it is his fault for the dead of the girl and unborn child. Now if he was more of a man, he would have confused to the crime. He is letting someone take the blame for the wrong he did. I don't care if he being out would do better since he is prosecutor. The fact he is trying to see Yoo Jung doesn't make me truly hate him. Wait there is still time.
Min Hyuk is just a bastard. I really don't care two figs for him. We see him as a jerk and my first impression of him didn't change with the flash backs hasn't changed that. He doesn't work hard for him money. He is "playing" around and expects to get his inheritance.

Now his whole life is going to be on getting revenge on Yoo Jung. I get this is a revenge drama but I would like to see this character grow a bit. Maybe actually work for his money and not have his head so far up his own butt. I really like Ji Sung but this is not a character I like. I really hope cancer or car accident takes him.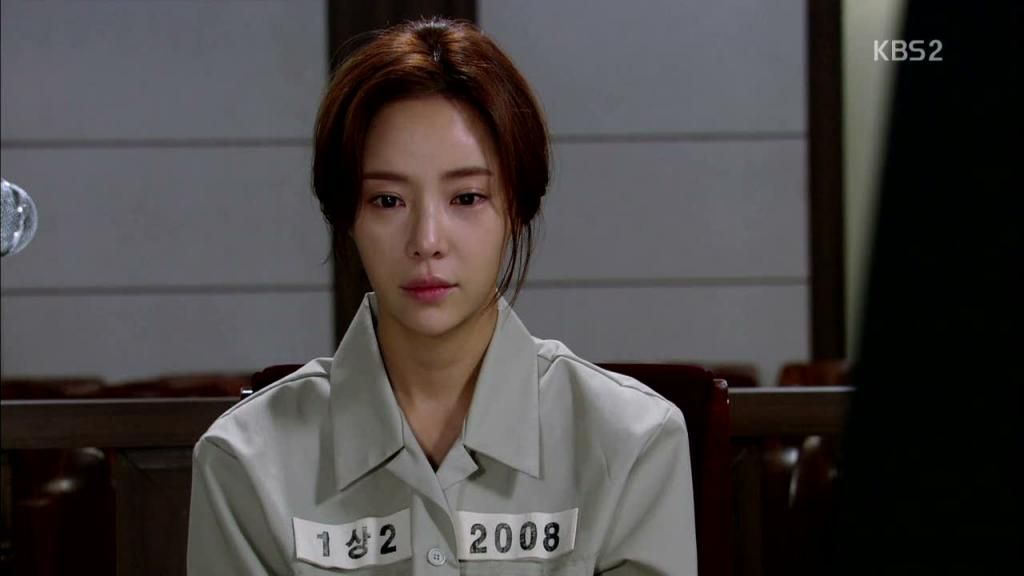 Revenge is a plot Koreans seem to enjoy watching. I hope there is more Revenge than just our lead being pissed. I was hoping Yoo Jung would get out wanting revenge after finding out Do Hoon has moved on and left her in the dust. Sadly, Do Hoon hasn't been a douchebag … yet. I mean there is either 16 to 20 episodes; we got time from more people to be douchbags.
I hope we get to more Secrets because only one is just so lame ...