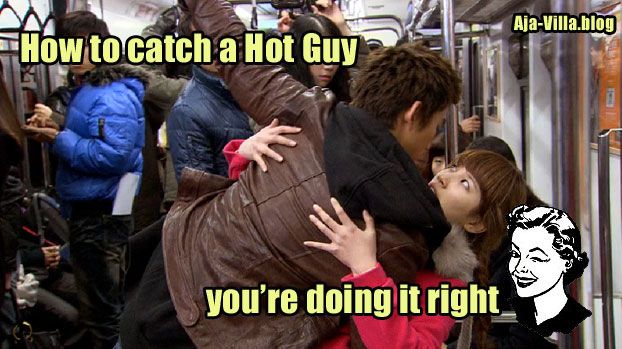 On this episode of Dream High:
The return of the President, backed into a corner, egos brings about the end of friendship/worship, on hands in knees.
I tried to start this a while back but I just couldn't get into the drama after the first episode. The Drama introduced a lot of people and it felt jarring. The drama failed to pull me into the world of Dream High. I have heard Dream High was a gem as the drama went on.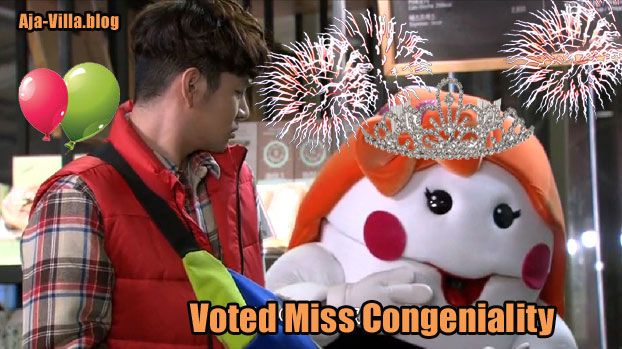 First you have Hye Mi as the spoiler brat. She has a gift of a voice as seen in the beginning. She also has a die hard fan/friend Baek Hee. She seems like she comes from a rich family which she does but her Dad's business has failed. Due to her Dad running away from his debts, Hye Mi is left with her sister and trying to make ends make while keeping up a fake face. Her ego really annoys me and it hard to root for her when she is just so mean. I can't tell if the character is suppose to be like this or is Suzy's acting? I know a few people didn't like her acting, but I hope it is just the character going through the motions and we will see Hye Mi get a little humble pie.
I admit I do enjoy Hye Mi making her enemy out of Baek Hee. Eun Jung kind of annoys me which makes it hard to like the show. Eun Jung is in the group of T-ara but there is just something about her which I just can't stand. She doesn't seem very approachable and for me it seems to transcend to the screen. Mostly, Hye Mi is a diva and now Baek Hee is going to be a diva, I am not sure if I can stand so many bitchy divas without wanting to quit.
Hence the reason why I am making this an episode meme as I don't want to drop this drama. As I said before, I heard Dream High is really good and the only way I think I can finish this drama is by episode meme it.
I am interested to see how President Jung will help change Hye Mi. I think there is more to him than meets the eye. I don't think we have seen the Dream our President has in store for all our characters.
Sum up my feelings on the episode:
I can see the potential of a Dream. Only time will tell me if the Dream is good or bad