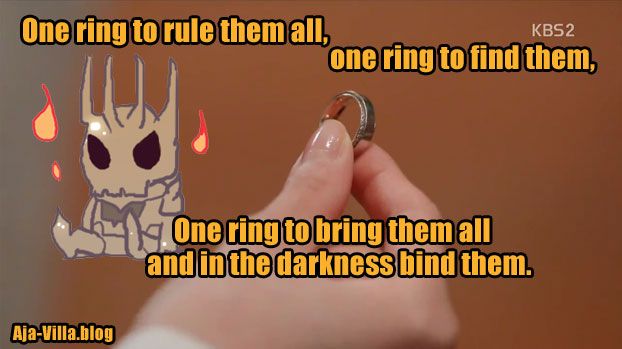 On this episode of the Prime Minister and I:
To tell or not to tell, time to get a new Prime Minister, wishing time could just stop, all things need to go back to their places, and you can't go.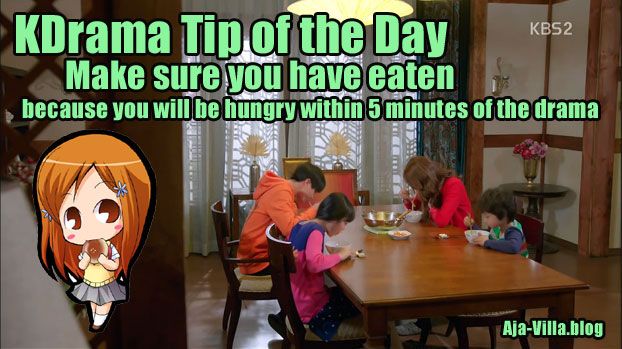 This episode was way more emotional than I expected. The episode kept building and building as Da Jung had to make a choice on her plan of attack. This is where the Noble Idiot works for me as a trope. The Drama carefully laid out the character from the beginning which helped for the trope to be effective. Like the kids, Da Jung didn't have a mother which made it easy for her to connect with the kids to become their mom, but this also explained why she could give up her happiness. What she wouldn't give to be able to have her mother back?
The idiot part for this episode is Da Jung making all the decisions. She pretty much dropped a bomb on both Yul and Na Young. Probably would have been the only way for Yul to believe Na Young could be alive is to have her be in front of you. She shouldn't have jumped the gun and left without Yul and her talking. Da Jung is stick in between a hard place and a rock with Na Young being alive. By law, she isn't married to Yul. In fact, he is still married to Na Young.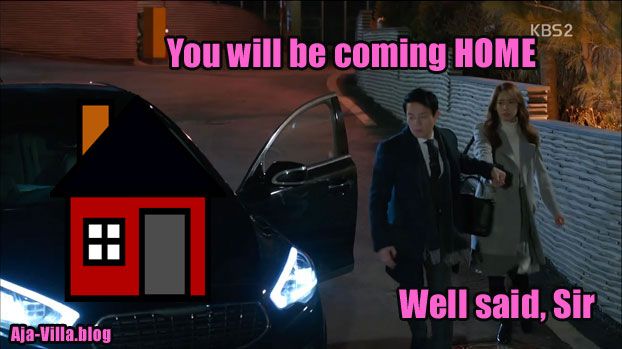 I can't really blame Da Jung for her plan of attack. I agree with Da Jung telling Na Young to go back to her kids but her position as wife isn't Da Jung's choice. Much has happen between Yul and Na Young, they together have to figure out if this is something which can happen. I hate her for leaving her kids, but she is still the children's mom.
I am interesting to see how the conflict is resolved. I get the feeling Yul, In Ho, Joon Ki and Hye Joo will think of something. I bet if they put their smart brains together, they could do just about anything.
Speaking of Joon Ki, he seems to have changed a bit. He now no longer wants Yul's firing of Prime Minister. He better be a changed man in the next two episodes. I can't handle him being hateful toward Yul when the man hasn't done a thing for the hate. I want to see him be happy instead of angry. I am surprised the man isn't sick with all the twisted insides he has. You hear me Drama Gods, no more evil Joon Ki.
Thank the Drama Gods for Yul. He doesn't waste anytime to start looking for Da Jung. I think Yul gets it is past the point of no return. He loves her and she loves him. Yes it is complicated with Na Young being alive but this is just a problem to be solved. At this point, Yul will always love Na Young but he has finally let go of his love for her. Too much time has passed for Yul and Na Young. They are different people with different needs. Yul has finally mourned Na Young by putting her in the past and bring out her piano.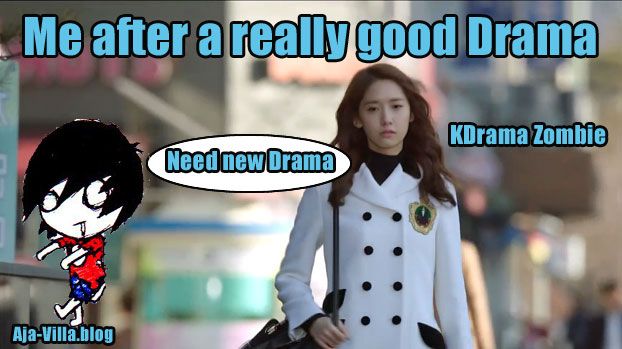 The Sum Up:
*crying* Somebody sedate me *crying*