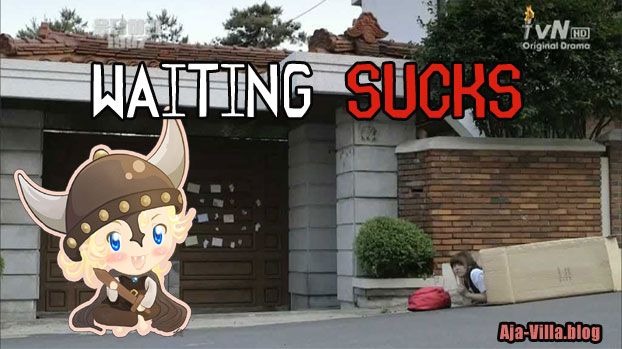 It needs to be 1/24 right now. Just saw the behind the scenes video of
Emergency Couple
and OH MY GOSH!!! Ji Hyo and Jin Hyuk look charming together. Sure they are suppose to be angry with each other for the scene but it is the chemistry in those scene the camera isn't pickup up right now.
Ji Hyo massaging Jin Hyuk's head while waiting for the director is touching and sweet. Good chemistry behind the scene can help for those in front.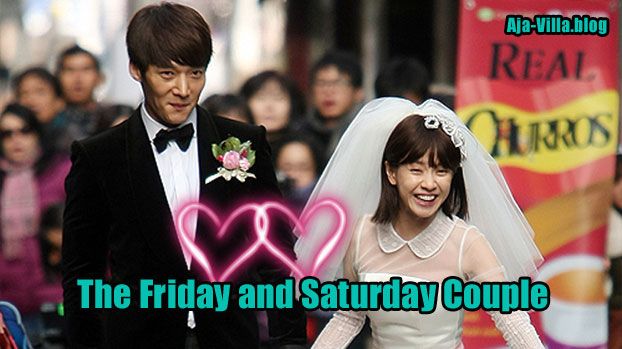 I have been looking for another Drama to episode-meme and I think I have found it. I still have plans to meme an older drama I haven't seen. I do know which drama it will be. I am making plans to start the drama within the next week or two. Emergency Couple will be the current drama meme.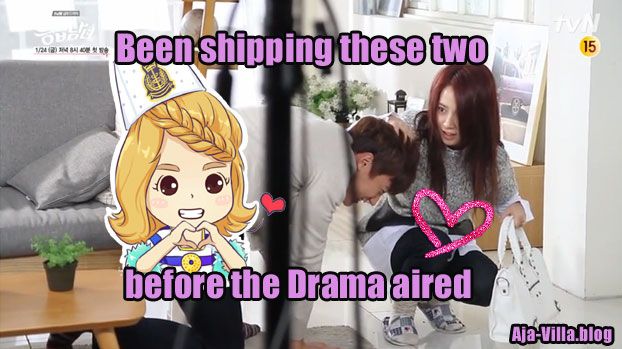 Check the video below and let me know if you agree this looks like a keeper: